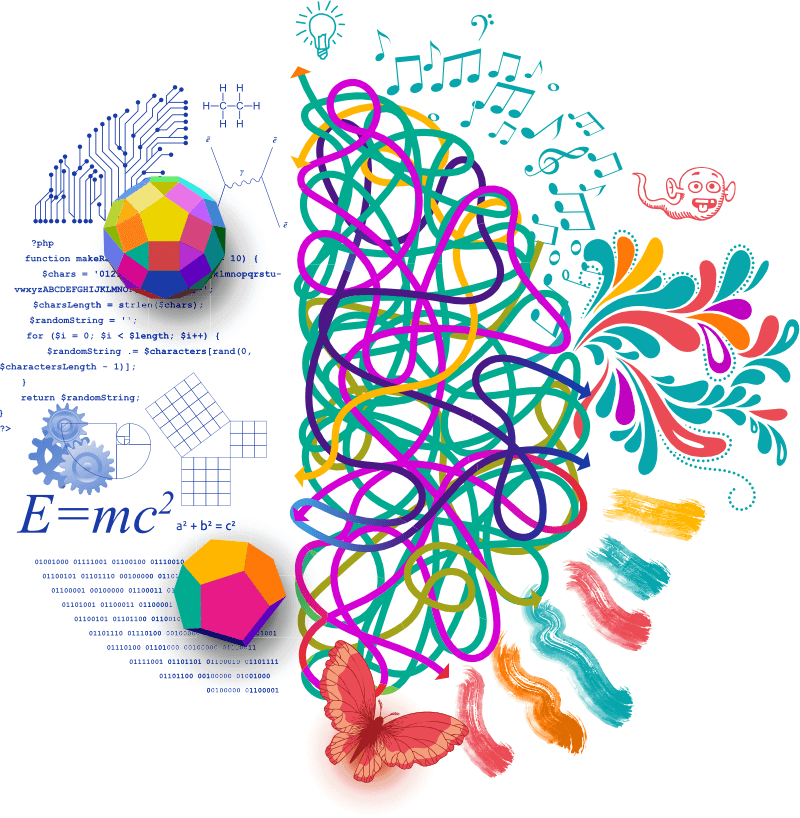 We'll help you find balance, healing, and a greater sense of control
So you can enjoy life more fully
At Psych Lab, we dive deeper to help you heal from the roots, not just the surface.
Our attachment-based therapy model is scientifically proven to provide the strongest and most lasting results.
---
Start healing now:
Request a free consultation (click here)
Schedule an in-depth therapy evaluation to understand what's needed
Meet with your therapist weekly to work on skills, growth, & healing
---
Therapists ready to listen & understand
---
What do you wish you had more control over?
---
Personalized psychological help in Long Beach
(available remotely by video anywhere in California)