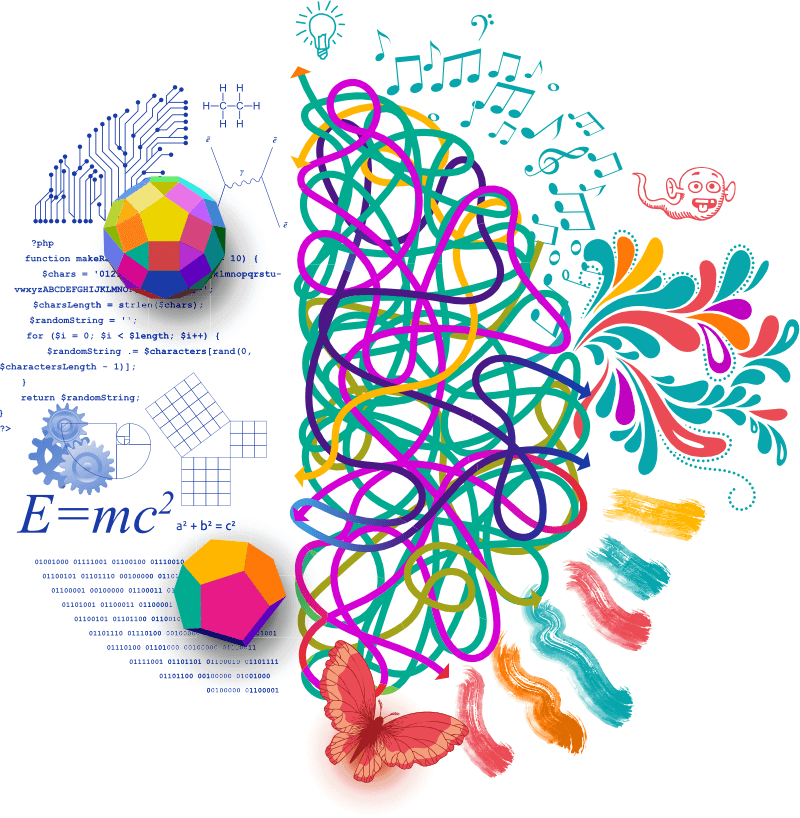 We'll help you get control of yourself
So you can finally reach your potential
Psych Lab is led by psychologists. We specialize in understanding the unique secrets of your brain, and using them to empower you and your family in every area of life.
Our mental health team will show you how to find strength in the past and meaning in the present — so your future can be more calm, confident, and connected.
---
Start taking control right now:
Request a free consultation (click here)
Schedule an in-depth therapy evaluation to understand what's needed
Meet with your therapist weekly to work on skills, growth, & healing
---
Therapists ready to listen & understand
---
What do you wish you had more control over?
---
Personalized psychological help in Long Beach
(available remotely by video anywhere in California)