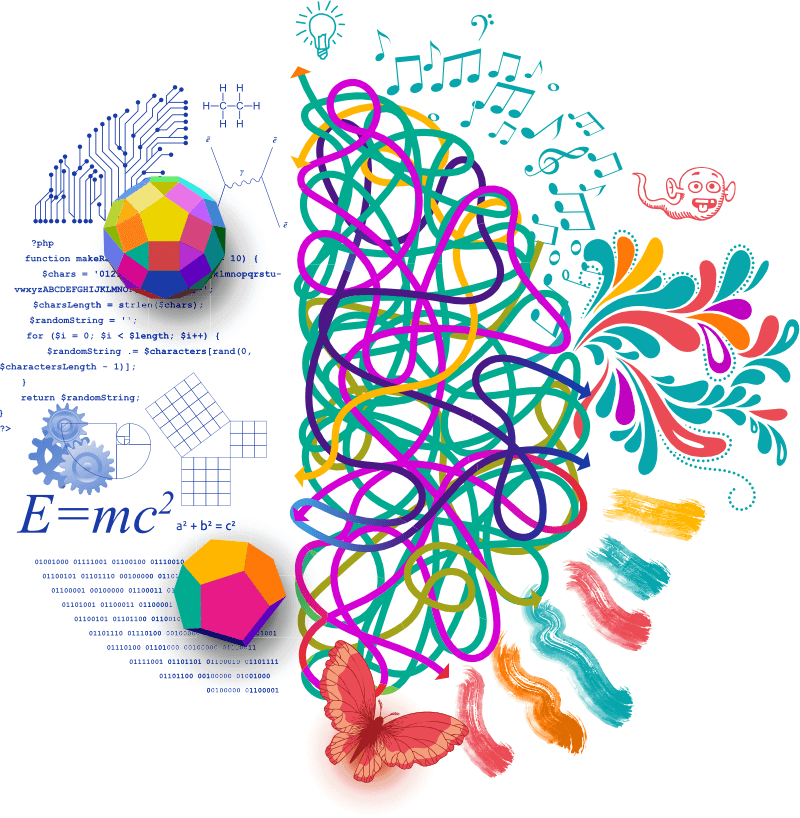 Our mission is to understand people...
In the heart of Long Beach's innovative Bixby Knolls community, the Psych Lab Psychology Center offers a space to explore yourself and your relationships in a fresh and scientific way.
We're dedicated to respecting and appreciating the uniqueness of every person who walks through our doors. We want to help you be yourself — to feel understood and respected, to be comfortable in your own skin, to treat yourself with respect, to fully appreciate and express your own strengths, and to get the most out of your family and community.
We offer a full range of mental health services: diagnostics, psychotherapy, family therapy, marriage counseling, couples counseling, and group therapy.
---
By working outside of the insurance system, we're able to focus on providing high availability and premium quality services for our clients.
To set up an appointment, call us at (562) 684-1300 or email help@psychlab.us. Our team can usually respond within an hour or two.
---
Personalized psychological help in Long Beach
---
Local experts committed to your family & community
Dr. David Godot
Licensed Clinical Psychologist
Clinical Director
Dr. Godot specializes in the treatment of trauma, anxiety, and stress-related conditions. He also offers expertise in psychological testing.
Tim Leslie
Licensed Marriage &
Family Therapist
Tim provides thoughtful, engaging psychotherapy. He helps people find their path through depression and anxiety, and helps couples build closeness and understanding.
Sara Kay Godot
Outreach Director
Sara is passionate about understanding the needs of our community, and helping the Psych Lab team craft programs and outreach strategies that put us right where you need us to be.